We providers of IP-PBX systems from leading brands.
We have mobile VoIP apps for all the platforms.
Linkage gives you the solution for an easy, cost-effective and flexible way to make phone calls
Is a Session Border Controller that is entirely a software based solution.
It works as an interface for any number of SIP
Connect with customers everywhere they want to interact with you from text messages to emails, phone calls, intelligent chatbots within a single powerful platform.
Enjoy the best design and functions combined together
We are an international integrated partnership specialized in VOIP telephony system, Software development, Network Monitoring.
SIP trunks allow your business to obtain telephony services from a provider by using a simple internet connection instead of a traditional telecom link.
Hardware Appliances specifically designed for Voice and Real Time Communications.
We provide Unified Communication Cloud Platform that will enable you to better serve your clients by providing every one of their employees, no matter where they are stationed, access to all communication facilities.
Contact Center portfolio delivers everything your business needs to transform customer journeys into omnichannel experiences. Those experiences empower customers to engage with you on their terms while optimizing your workforce.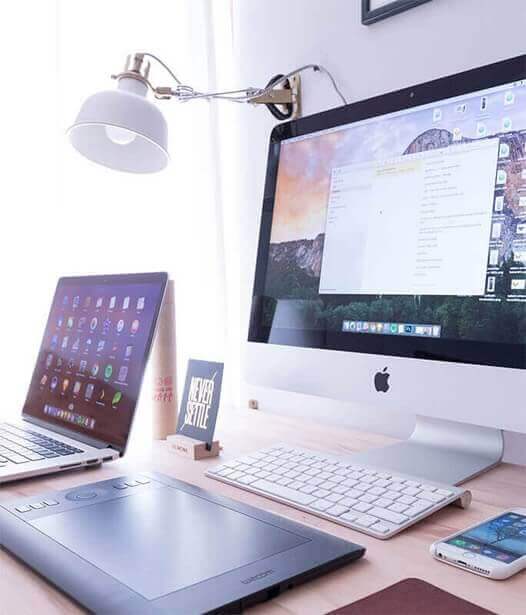 Join us!
It will only take a minute
write us or contact us on our social media